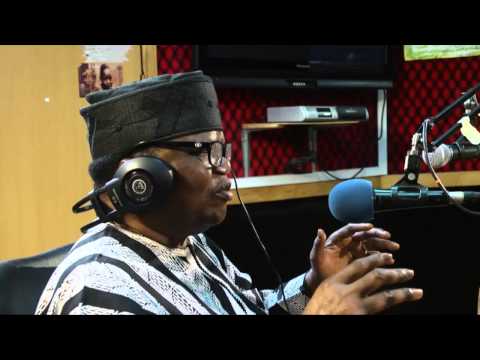 Prince Tony Momoh on SONI IRABOR LIVE
Prince Tony Momoh is a seasoned journalist, one time Minister of Information, and the incumbent chairman of the Congress For Progressive Change (CPC). He gives a profound insight into his background, growing up, and Nigeria then, and now.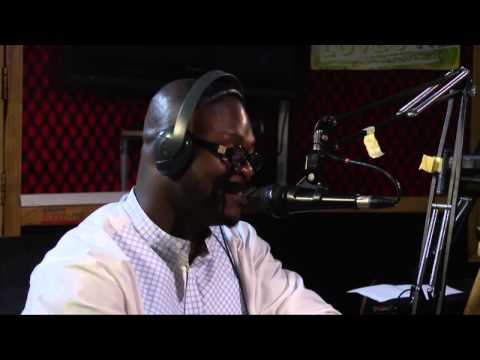 Easy Steps to Stress Management | SONI IRABOR LIVE
Dr Deji Osasona, a physician and psychologist sheds light on the best way to handle stress so as to prevent it from getting the best of us. He emphasized the importance of responding to situations the right way.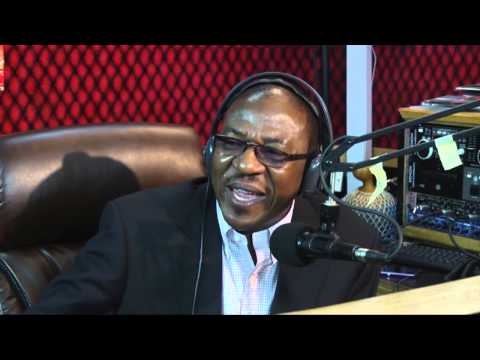 USA Consulate General Revisits | Soni Irabor Live
Jeffery Hawkins (Consulate General of the United State of America Embassy in Nigeria) talks on the young African leadership program, 2015 elections, Ebola and Security with Soni Irabor in a no holds barred interview. He also shares insights on his experience so far as the US Consulate in Nigeria and the numerous things that inspire him.